Key Principles & Best Practices of Lightweight Belting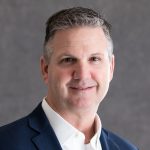 Chad Ackerman
Strategic Accounts Manager
Flexco
Chad Ackerman recently joined the Flexco Team as a Strategic Accounts Manager. Chad spent 5 years at Ammeraal Beltech as a Regional Manager and a Key Accounts Manager. His experience includes working and developing strategies with end user and distributor customers in various industries. Prior to this Chad spent 3 years working for an OEM focused on conveyor construction and serving the meat and poultry industry. Chad has been involved with NIBA since 2015 and is excited to contribute his time and experience in LW training.
Don Rabb
Eastern Regional Sales Manager
Chemprene
Don Rabb has been with Chemprene for 9 years as the Eastern Regional Manager and prior to that with Forbo-Siegling for 10 years in a Sales role. Utilizing these years of experience in LW Belting, he has taken an active role to lend this experience in this teaching role.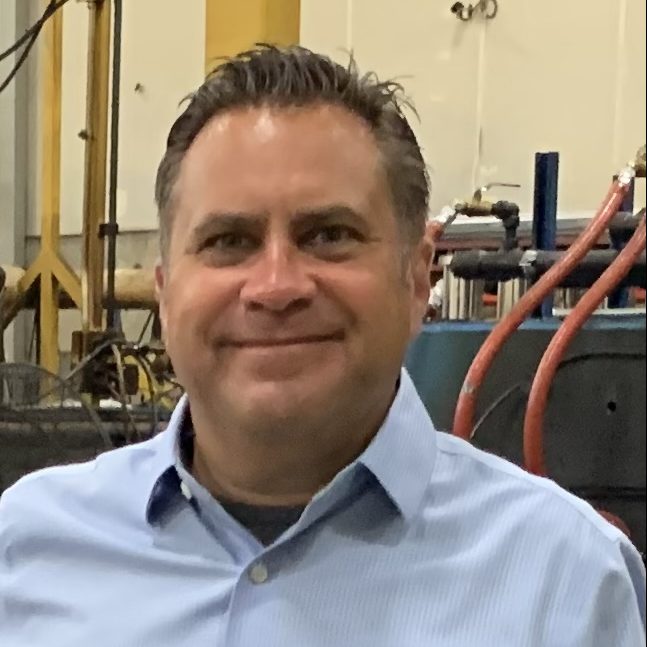 Michael Wieland
Vice President of Sales
Mulhern Belting, Inc.
Michael Wieland is Vice President of Sales at Mulhern Belting, Inc. He has over 30 years of experience dealing with distributors and OEMS in all aspects of the belting industry. He has worked with lightweight and heavyweight belting equally during his career. He has a background in all areas from food, automotive, and aggregate. He is responsible for the development and implementation of sales and marketing strategies for Mulhern Belting.