Learn the basics of belting and unlock the tools you need to advance your career through a variety of conveyor belt training courses.
NIBA Certificate Courses are built by experienced belting professionals to deliver lessons with real-world knowledge.
Trainings are perfect for sales professionals, belt installers, and other technical employees
Discover skills that will instantly impact your work.
Conveyor Belt Training Courses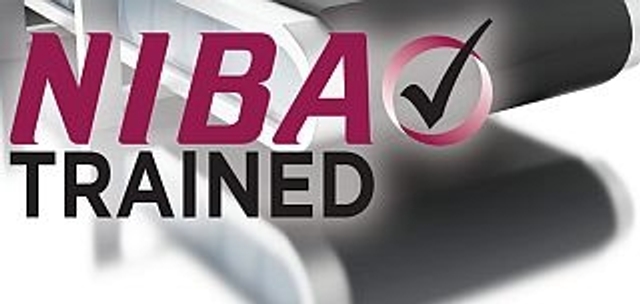 Key Principles of Polyurethane Timing Belts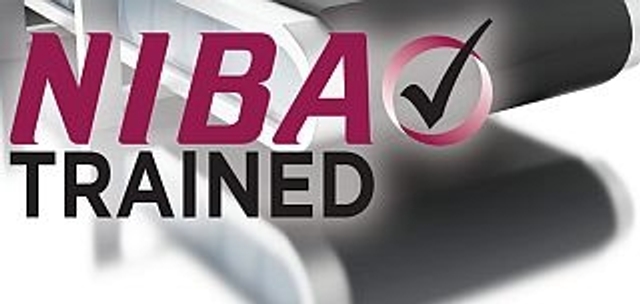 Heavyweight Belt Selection Course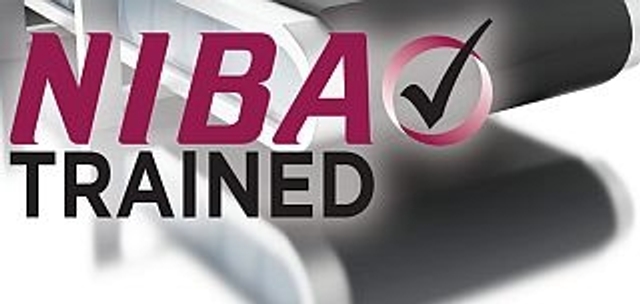 Heavyweight Failure Recognition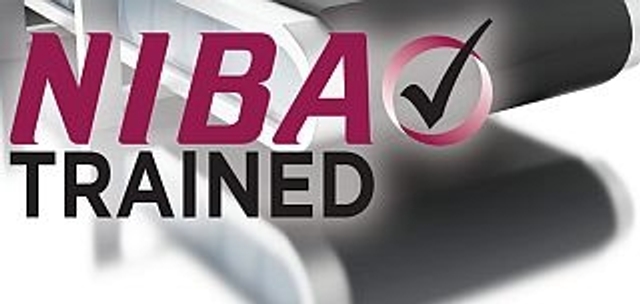 Lightweight Fabrics and Compounds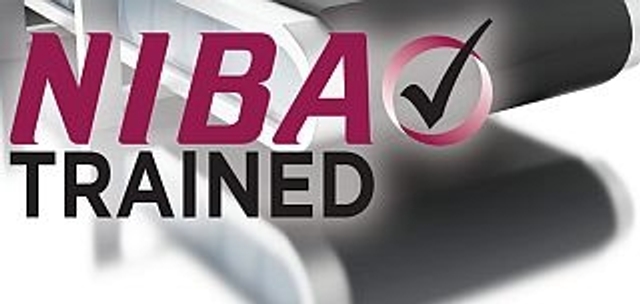 Lightweight Endless Belt Splicing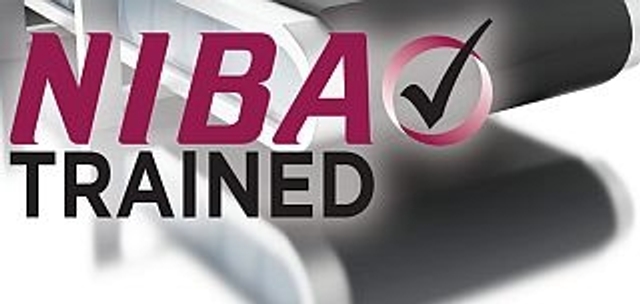 Lightweight Mechanical Belt Splicing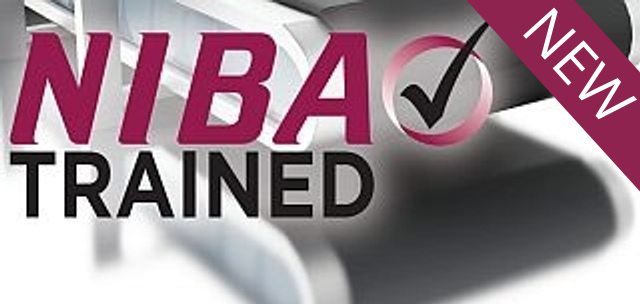 Heavyweight Mechanical Fasteners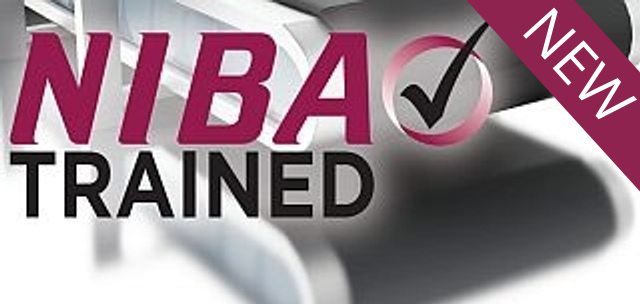 Conveyor Safety Training Course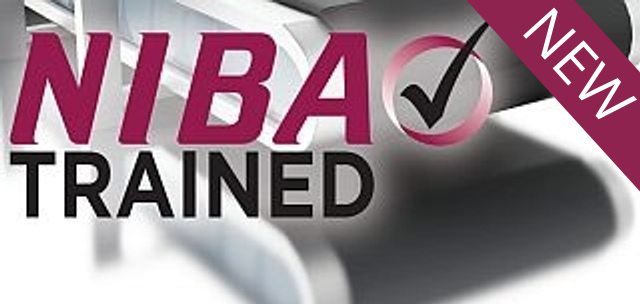 Lightweight Conveyor Design and Tracking
Learn more when you bundle
Bundles are the perfect way to enhance your training. Whether you're looking for a well-rounded education for yourself, or want to add NIBA Certificate Courses to your employee training program, bundles offer more discoveries at a discounted price.
Expert
$337 - $450
Get broad training across all of our vital topics to build a robust foundation.
Heavyweight
$135 - $180
Get a crash course in heavyweight belting essentials.
Lightweight
$202 - $270
Discover vital concepts and learn the ins and outs of lightweight belting.
Enterprise
Custom
Add unlimited employees throughout the year and receive a single bill.