Expand your network. Enhance your business.
Registration is open for the NIBA Annual Convention. It's packed with belting's best networking, an inspiring keynote, and unforgettable venues. Discover the latest tools and strategies to make your business thrive.
Don't miss your chance at exclusive connections with leaders and companies from around the belting industry.
Position your company as a leader in the belting community. From mobile apps to meals, enhance your brand and meet your goals.
More than 90% of attendees say the NIBA Expo is the most important reason to attend the Annual Convention. Come find out why. And claim your space to showcase your company.
A city rich in history, bursting with culture, and booming with modern attractions. Discover what's old and explore what's new. From their unique culture and spectacular golf, to local shopping, dining and drinking. It's all here.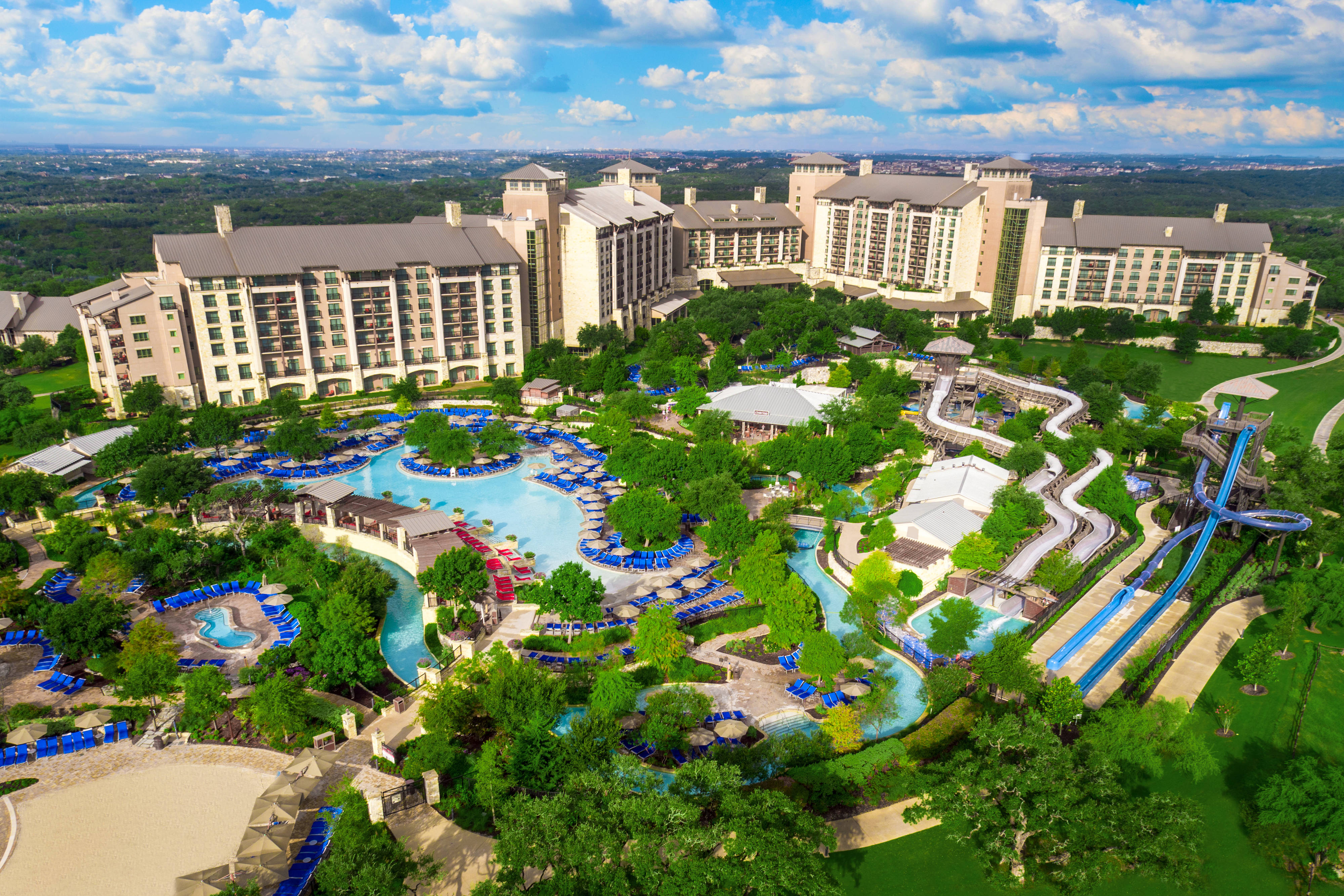 Convention Hotel
JW Marriott Hill Country Resort & Spa
23808 Resort Parkway, San Antonio, Texas 78261
This luxury hotel features superb service, redesigned venues, and several amenities. From the moment you arrive on the lush resort grounds, you will feel refreshed and ready to tackle the Annual Convention.
The reserved block of NIBA rooms is currently full on Tuesday, September 27. Join the waitlist for priority access to new rooms at the JW Marriott. Or contact Amanda Stimart to learn more about your hotel options.

Check out what attendees are saying!
"This was my first time attending NIBA. So with little to no expectations going into it, I had a great time. One of the things that stood out to me the most was the engineering of the schedule. There are enough planned events on the itinerary to maintain a scheduled routine flow but also ease of flexibility to allow for ample networking opportunities."
"It was great to see everyone in person. The food and beverages were fabulous. The guest speaker was extremely engaging, I never for one moment became disengaged."
"I have attended over 30 conventions and this one rates in the top 5. I loved the schedule and the food was outstanding."
"Best all-around convention I have had in a long time."
"What an amazing experience. Very organized and fun! Looking forward to 2022."
"All of the attendees were very professional. I had a great time getting to know other distributors that I had not dealt with before. I also enjoyed the time that I got to spend with some of my competitors."

NIBA membership gives you the tools to elevate your business. Unbeatable education, expert training, exclusive event pricing, and more. Join a vital belting community and grow your business today.