NIBA 2020 Annual Convention

The NIBA Annual Convention is the premier place to network with 600+ belting industry leaders
(owners, managers, CEOs and directors) representing over 250 companies.
More details coming soon.
Registration opens April 15, 2020.
Registration Fees

Nonmembers are encouraged to apply and attend as prospect members.
Complete an online form. Click here.
If you qualify, we'll invite you to submit a full membership application.
If your application is approved, you may register for the Convention as a prospective member.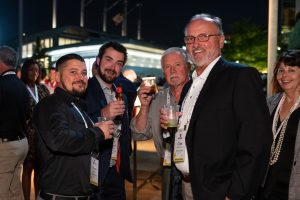 Schedule of Events
(watch for a detailed schedule coming soon)
Wednesday 9/16/20
NIBA Committee Meetings (invitation only)

Thursday 9/17/20
Golf Outing
Optional Tours
Opening Reception

Friday 9/18/20
Education Program
Annual Business Meeting
Manufacturer Hospitality Suites

Saturday 9/19/20
Expo
Closing Event
Sunday 9/20/20
NIBA Board of Director's Meeting (invitation only)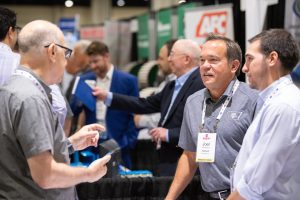 Exhibitor Information
Location
Austin Hilton
Schedule
Friday, 9/18/20
- Setup: 2:30 pm – 6:00 pm
Saturday, 9/19/20
- Setup: 6:30 – 8:30 am
- Breakfast: 7:30 – 9:00 am
- Show Time: 8:30 am – 12:30 pm
- Teardown: 12:30 pm
Registration & Booth Fee
All Participants must be registered for the NIBA Annual Convention. The cost of an exhibit space is $950 USD, in addition to the Convention registration fees. Register before Thursday, June 18 to take advantage of the "early bird" registration rates!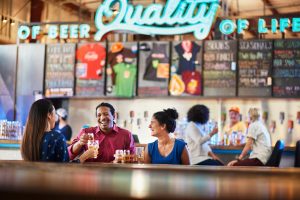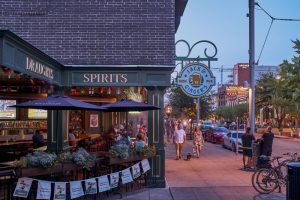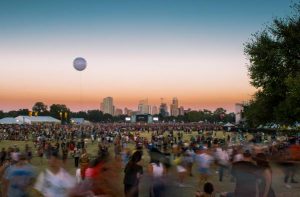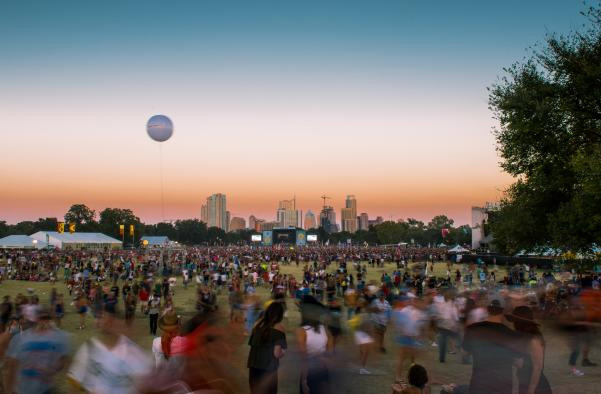 As the Live Music Capital of the World®, Austin sways to the strum of its own guitar. It is the state Capital, home of the University of Texas® and gateway to the beautiful Texas Hill Country. Austin offers urban hiking trails, legendary barbecue and farm-to-table cuisine. The city has more than 250 live music venues where on any given night the sounds of rock, country, indie and Tejano music echo throughout the streets.