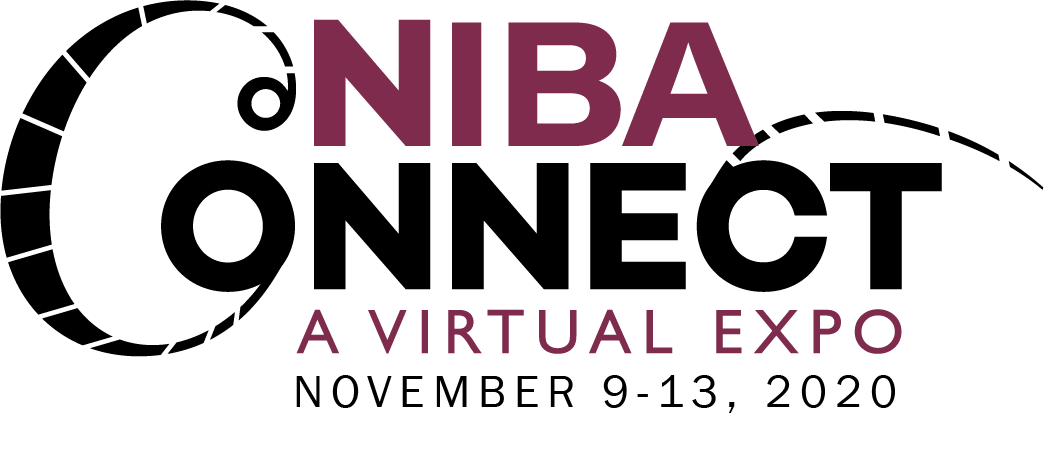 We've contracted with a digital meeting software to ensure a smooth expo week. Its streamlined design puts your content to potential customers.
All your materials – photos, collateral, videos, and more – in one easy-to-use platform. Simple to upload. And simple to explore.
An entire expo experience with just a simple click. What could be easier?
Meet with customers. Get inspired by an exciting keynote speaker. Catch up on what's happening in NIBA. Without ever leaving the house.
Want warm leads delivered without lifting a finger?
Our digital meeting software analyzes attendee and exhibitor information to craft perfect matches.
And 15-minute meetings help you efficiently conduct business.
Engage in the Expo
Want to drive business? To engage with customers in a novel way?
Join us for NIBA Connect.
A digital expo experience designed to maximize each moment.
All at a cheaper-than-ever price.
Questions about exhibiting? Contact Michael Battaglia, Executive Director.
The deadline to register as an exhibitor is 10/23